About O P Chains Housings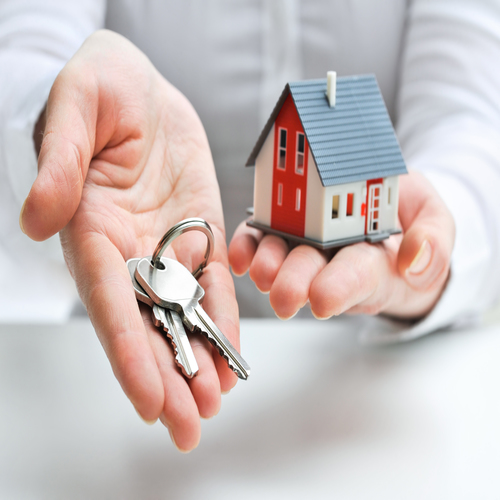 OPCH began as a company committed to redefine the paranoia by which Real Estate Companies are judged. Though the ambitious goal of the company is still in its infancy, a decade and a half thence, the group has successfully proved its critics wrong by consummating new levels of professionalism, integrity, customer focus and an intransigent approach to quality.
Led by the very dynamic proficient, Mr. Shobhik Goyal, the CEO of the OPCH, with a deep rooted commitment to quality and creativity, OPCH feels pride in perfecting the residential real estate product to such a degree that it always end up delivering beyond what is promised, the quality that transcend through all the projects. However, what truly sets OPCH apart is the quality of life that it provides to customers through the boutique homes, a fact which has helped the group carve a place for itself in the hearts of many.
The customer counts on us not just for their splendid homes and hassle free lifestyle but also for the pleasant experience of dealing, buying and abiding as we are compassionate about our customers.
Our Mission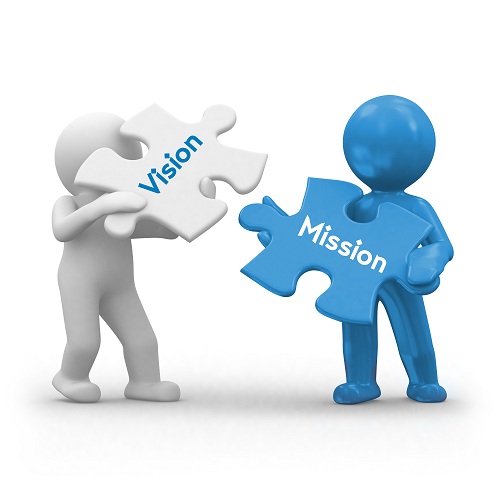 OPCH will be a leading paragon of professionalism and transparency in the real estate business and bring the industry at par, in terms of dignity and respect with any other organized sector of the economy.
Our vision
It is our endeavor to achieve the global EHS standards, through our operations and continually improve and evaluate the EHS performance levels at our worksites.
A NAME CALLED TRUST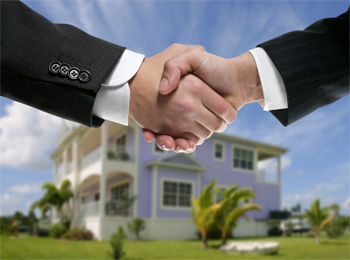 Select an OPCH project as your destination and your decision is accompanied by a feeling of inner peace that arises from complete trust. Our strategy is simple & straight as we believe in "delivering what we promise" & our client "gets what he buys". A rock solid faith in the quality of construction, the relief of not finding any loop holes, this satisfaction comes when you know you are secure in the hand of the most trusted name and that your interest will continue to be secure by us much after the project is completed and handed over.
MORE THAN 240 HAPPY FAMILIES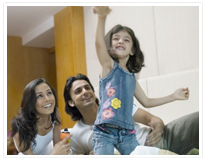 Every OPCH property is the testimony of joy that can be seen in the faces of its residents, offices & shops. They endorse us with us, sharing their experiences with friends and building spontaneous goodwill for us. If you are considering a home, offices & shops in one of our current projects, why not have a word with someone who lives in an OPCH development.